Jillian x Dusty babies, born 12/23/2012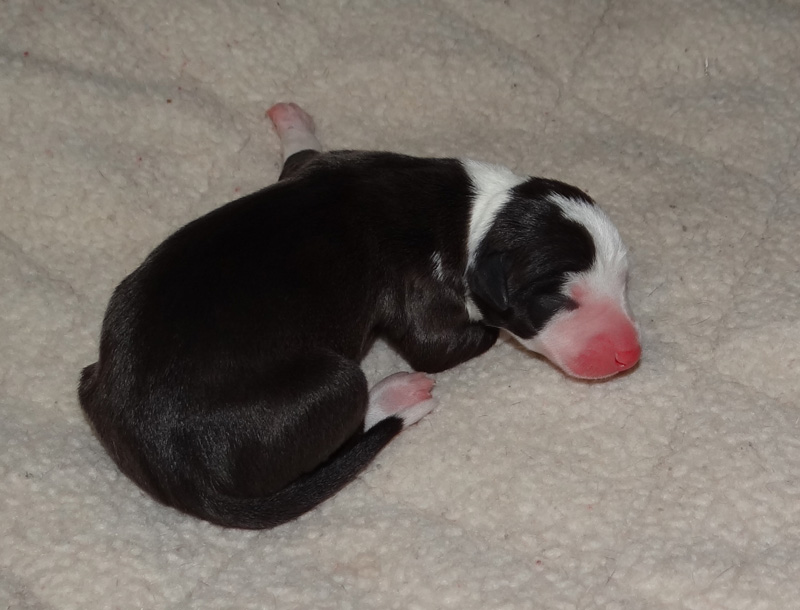 #1 boy. I love his face!
Beautiful seal/white boy.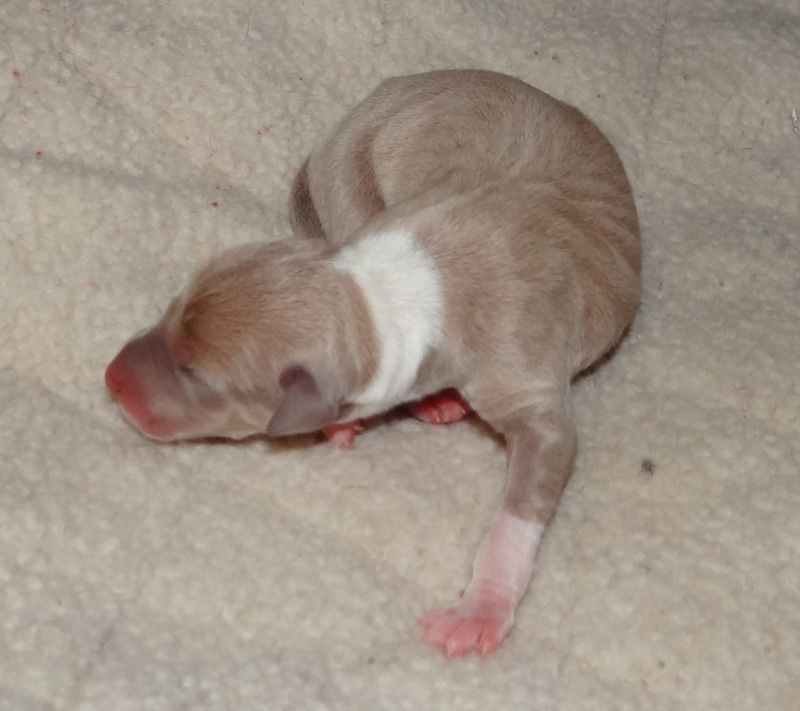 Wow, a FAWN boy. Haven't had one of these for a long time.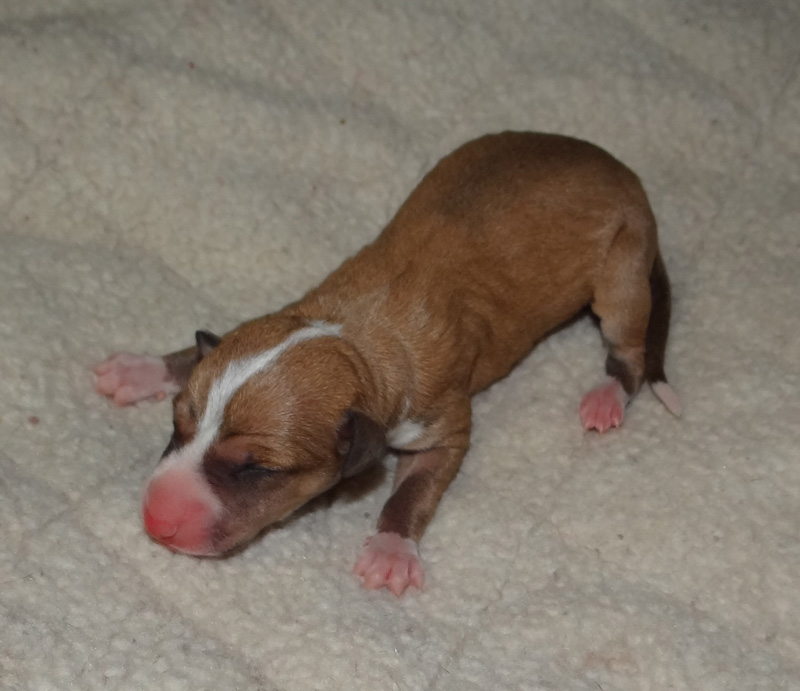 I wanted a girl from this breeding and almost didn't get one!
Babies at 1 week! Jill is a great mom and her babies are always fat and sassy.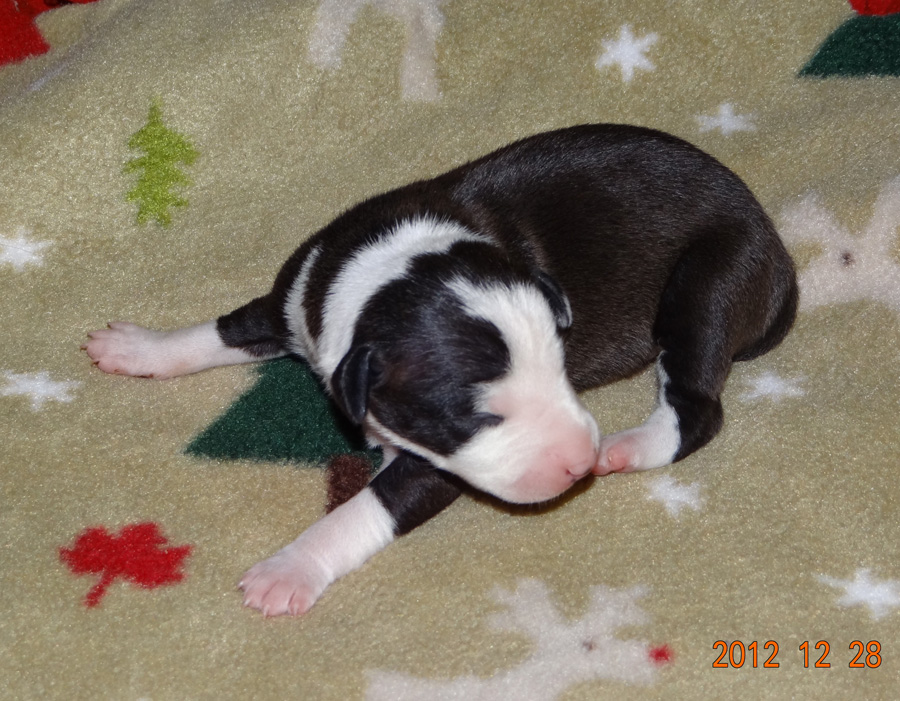 #1 boy (no names yet)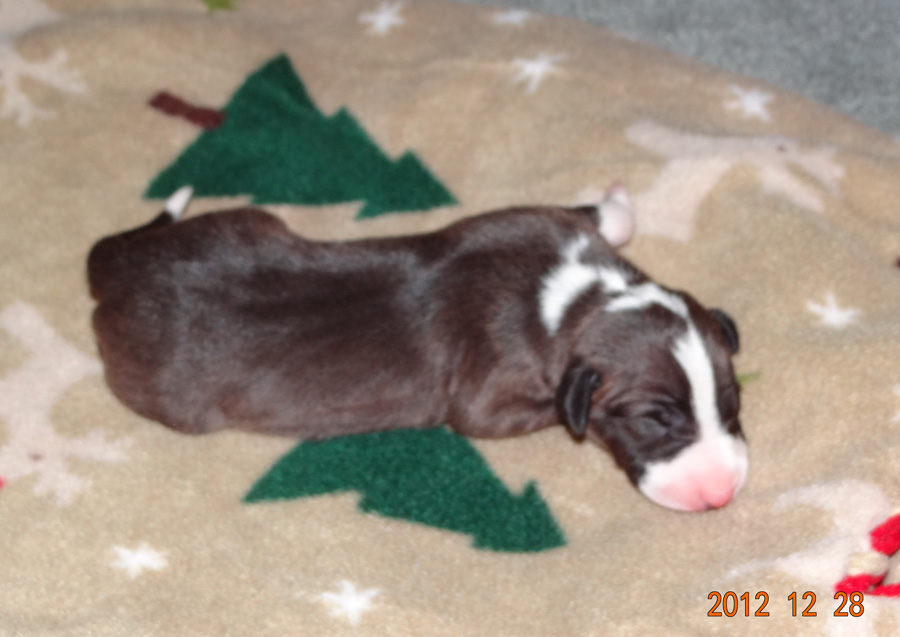 #2 boy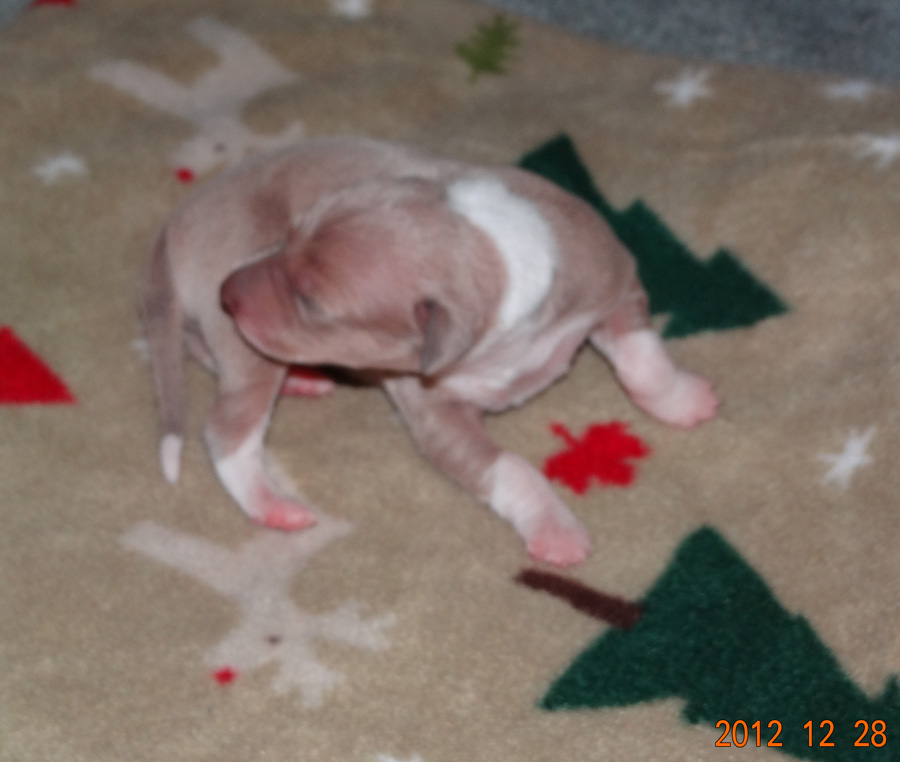 #3 boy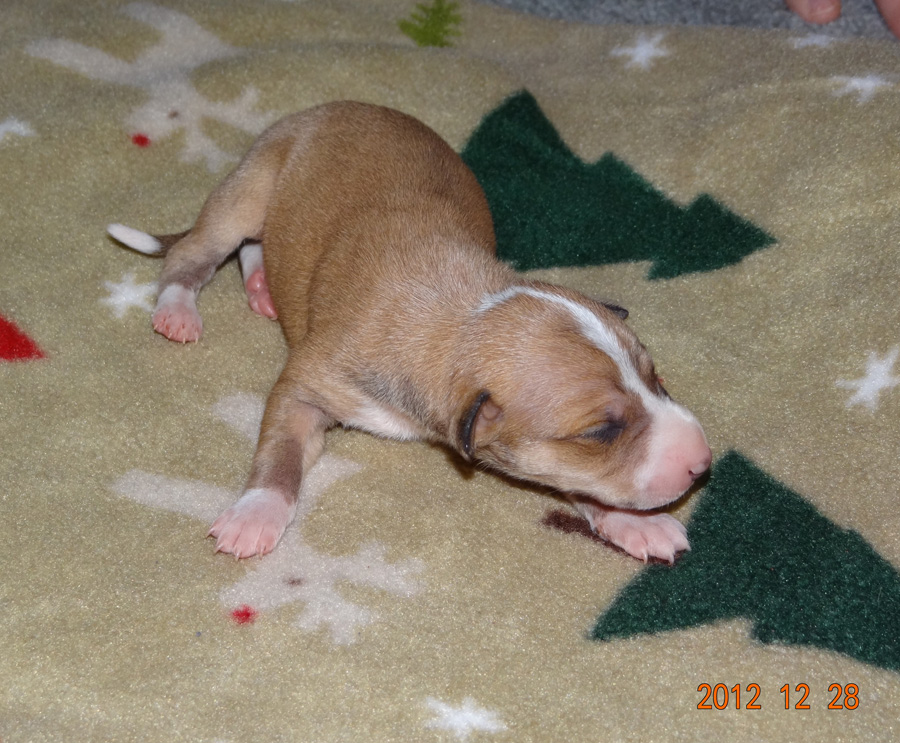 GIRL