Azygous I'm No Monster
Ch. Donmar's Riverdance x Ch. Azygous Pocket Monster
"Karmen"
Karmen is the Eevee puppy we have opted to keep. Her brother, Ch. Azygous Gila Monster (Petie) was WD at the IGCA Specialty in AZ recently. Karmen is the smallest dog I own, and I was not sure about showing her, but think I am going to try. You have to stretch her to make 14 inches. She's a darling little black pigmented fawn and has killer side gait. Don't hold your breath, but you "might" see Karmen gracing a show ring in the future.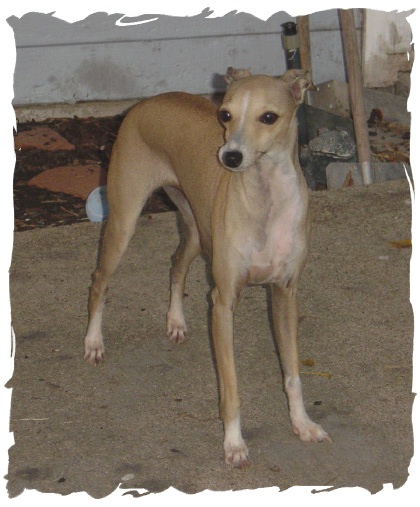 She was by far, the UGLIEST puppy I had ever seen, and the smallest. She was born at 4 ounces, and I wasn't sure she would even live.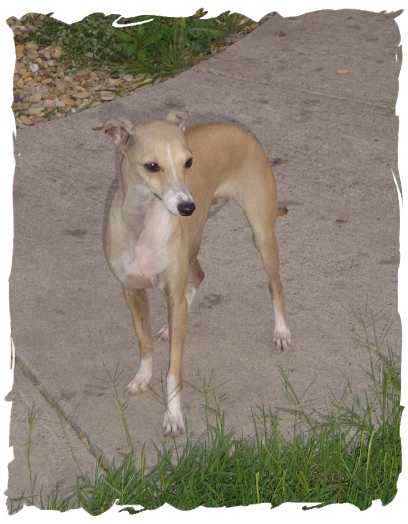 These are all candid shots outside, so nobody got stacked and made to stand perfectly. It was all for fun!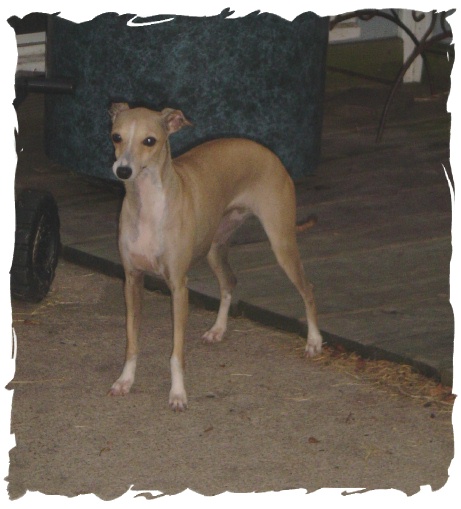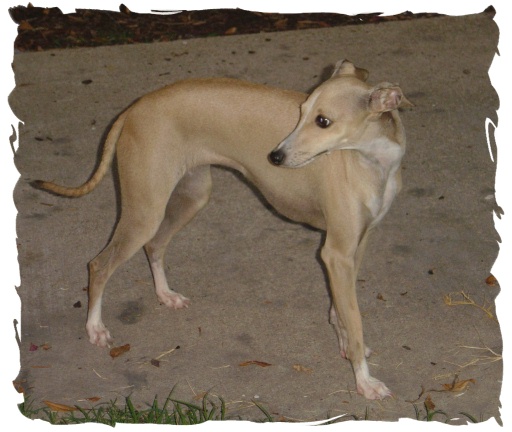 Eddie is in LOVE with Karmen!!!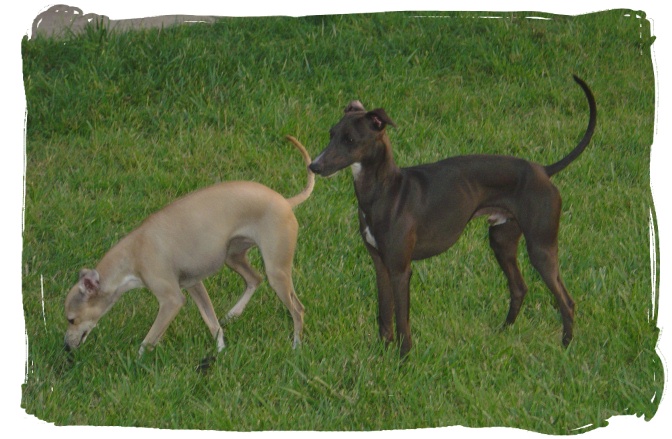 page last updated 6/1/06