Ch. Justa Raspberry Rain
Ch. Viva's Tracery x Ch. Justa Listen to the Cheers
"Razz"
Razz was a breeze to show and finish his championship. He is a great boy to have around, fun, and friendly.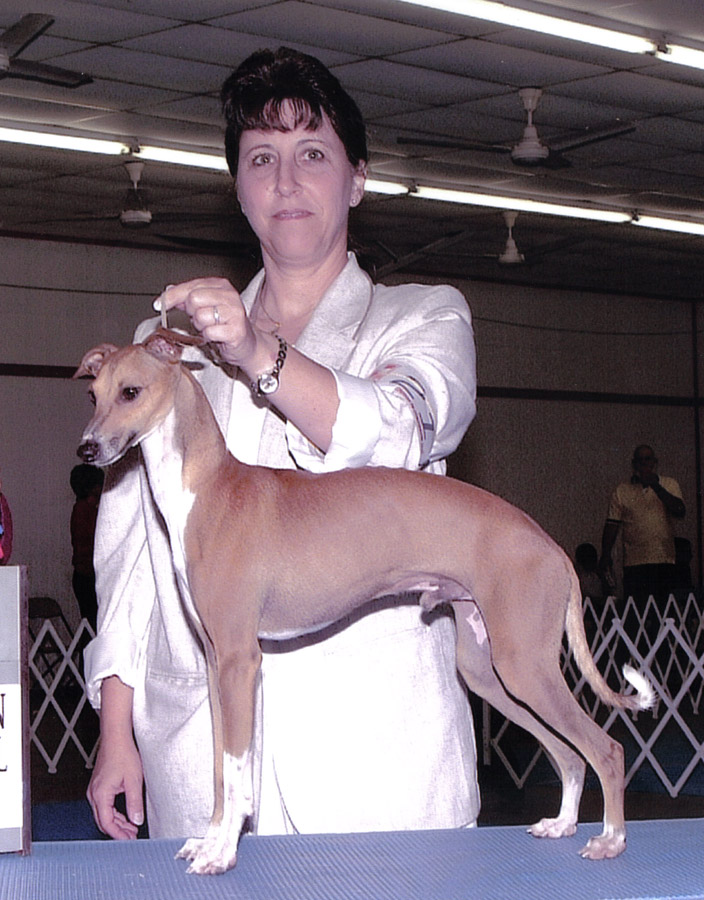 Wasn't he a cute puppy?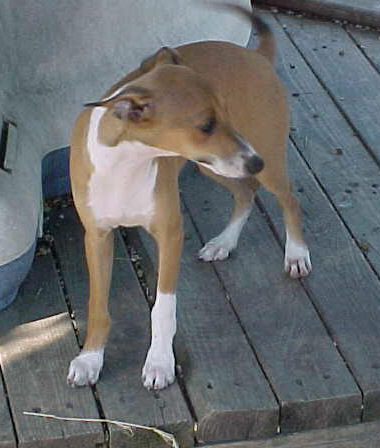 Here he is again as a puppy.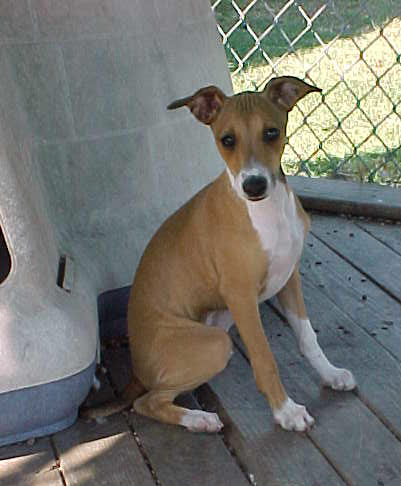 Ok, I know he is all grown up now, and I should put new pictures here, so I finally got a few of him tonight. Razz has proven to be a good stud dog as well as a wonderful fellow to live with.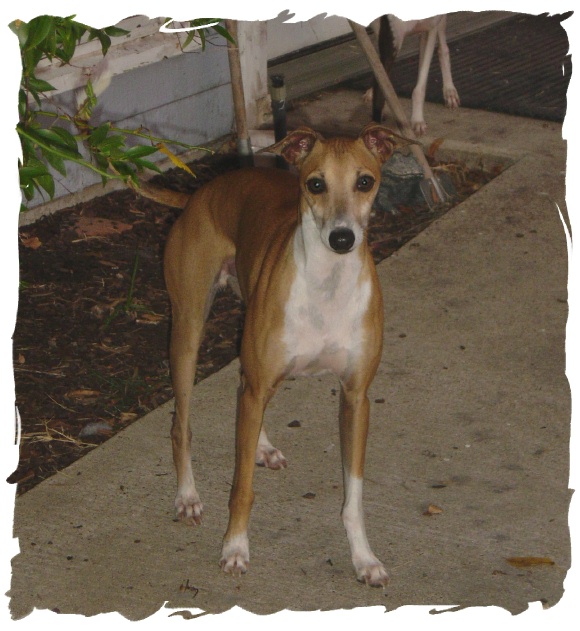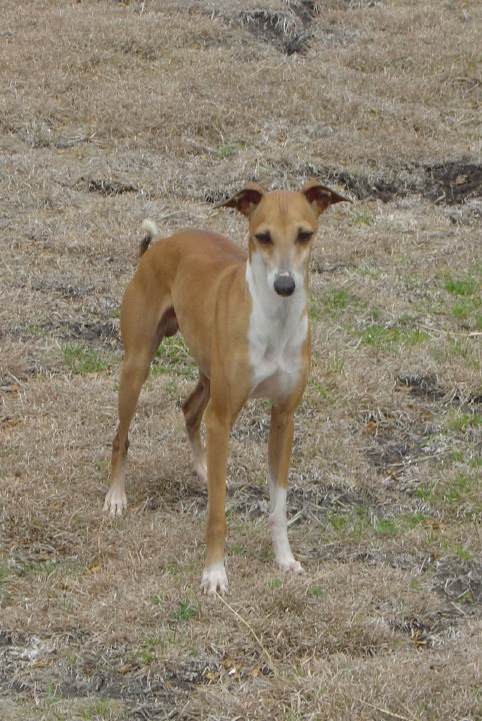 What a lovely boy this is. My Huge thanks to Stacy Mason for letting Razz come live with us in Texas, and to Mary Ann Smart for letting me co-own this wonderful dog.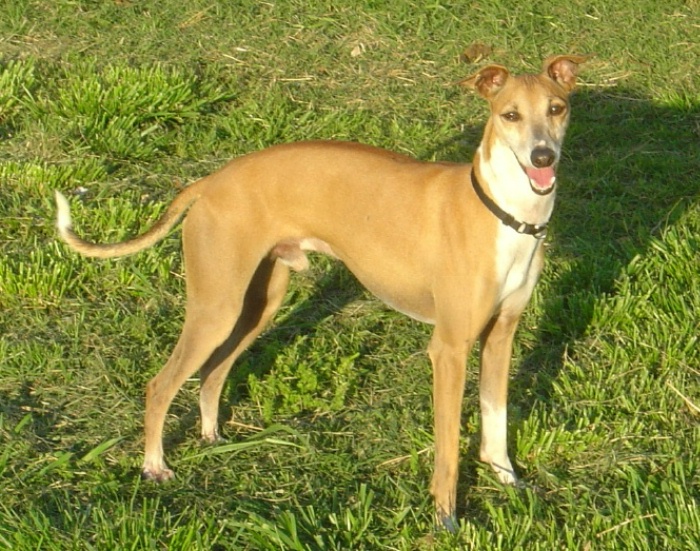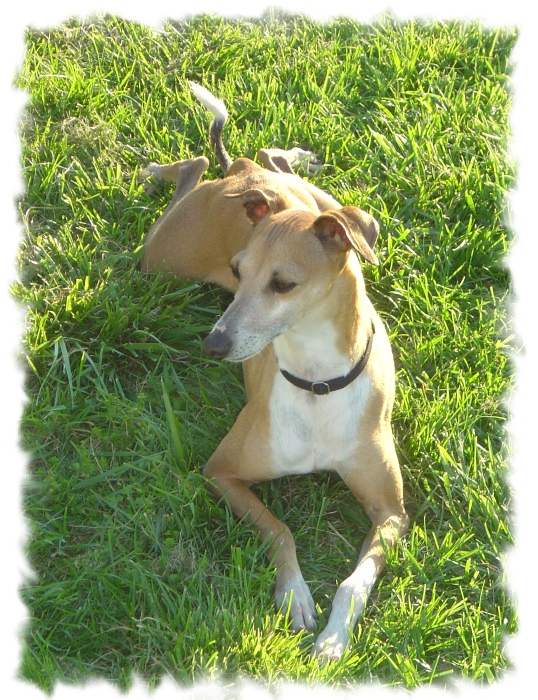 Razz 4/18/07, hanging in the Texas sun!